---
The plan is to hold 3 on-line Zoom sessions, loosely labelled as "Breakfast", "Lunchtime" and "Evening in The Larks Head"
These sessions are due to start at 08:30am, 12:30pm and 6:00pm UK time

Please REGISTER for the session/s that you would like to join:-


Breakfast and a Brew

+

Lunchtime Shenanagins

+

Evening in Larks Head


After registering, you will receive a confirmation email containing information about joining the meeting.

N.B. If you don't register before the session begins, you may find it difficult to join in!
If you need help with settings for the Zoom app, please look

HERE



Session Details may (or may not) include the following content...(subject to change)

08:30am BST - Breakfast Session - Hosted by Andrew & Sandra
Breakfast-themed fun as Andrew cooks an FEB "on air" and there'll be a quiz
+ Edos for breakfast as David Ellison talks us through how he put together his greyscale greenman
+ "Show us your Baps" + "Banners at the Breakfast Table" with Linda Sanders in Australia
And of course, it's a chance to chat and find out how everyone's doing.

12:30pm BST - Lunchtime Session - Hosted by Keith & Richard
This will include "Best Dressed Potato" ... SAY WHAT??? - just let your imagination have free rein!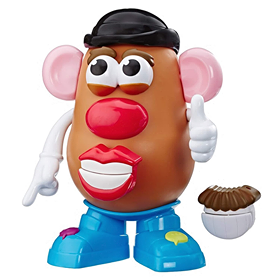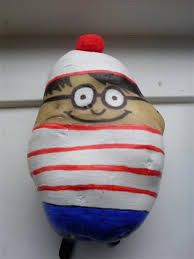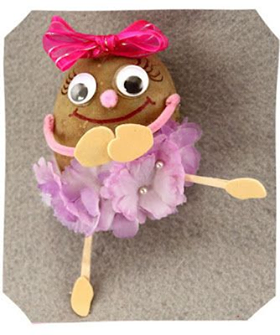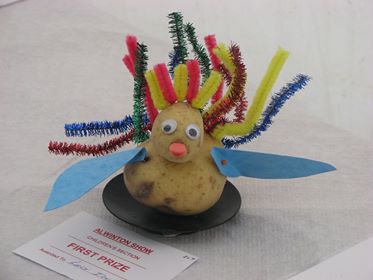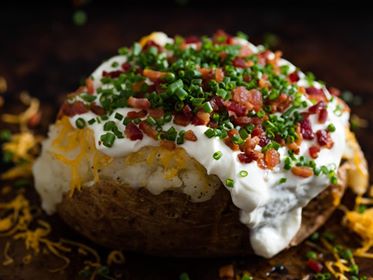 + "Name That Tune" - If you want to be a quizmaster, make a list (or more than one) of 10 tunes that you can play on
some sort of instrument and let us know + surprise guests + cultural & philosophical discussion (possibly)
+ "Songs We Love to Hate" - if you have such a tune or song, have it cued up, ready to play BRIEFLY
and wait for the on-screen Zoom participants to give it a "Thumbs Up" or "Thumbs Down"
+ "Show me yours, and I'll show you mine!" ... we are talking about sheds and workshops here!
- if it's so cluttered you can barely get in, so much the better!

6:00pm BST - Evening Session - Hosted by Roy & Chris
Online Jollyup Auction & other nonsense - may be unsuitable for those of a nervous disposition
Finishing time for this last session is an unknown quantity - you have been warned!!!
---
Then there are lots of things to amuse you at any time of day...


Which Pop Star Do You Look Like?

+

How Dirty-Minded Are You?

+ "Show us Your Garden" and "Games I Play With my Pussy"

Here are links to a couple of happy songs to get you in the mood!

Pharrell Williams - Happy

+

Bob Marley - Don't Worry Be Happy



and of course...

You'll Never Walk Alone

- with Captain Tom Moore, Michael Ball & The NHS Voices of Care Choir

---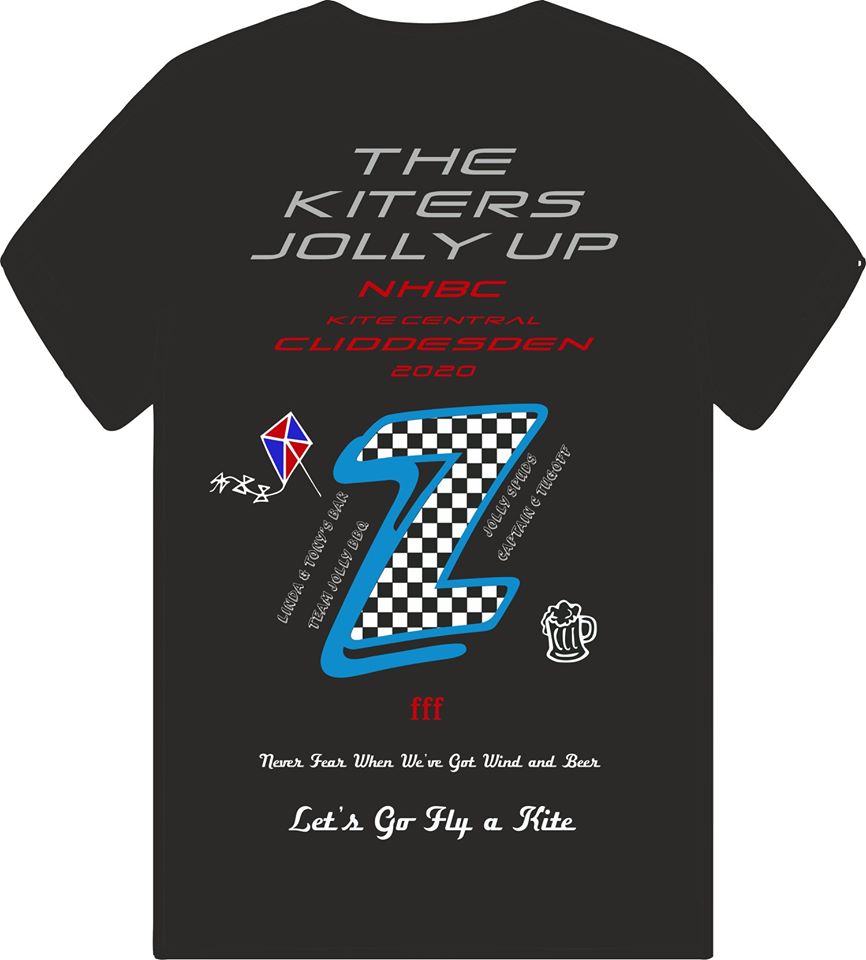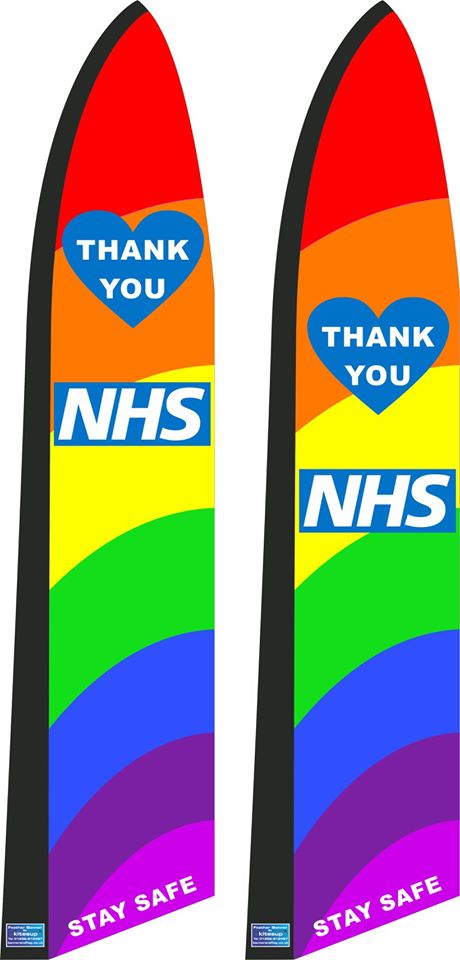 For further info, please contact: Roy on 07778 352825 or e-mail roy(at)kitesup.co.uk - For orders: hayley(at)kitesup.co.uk
You can pre-order your tee-shirt / poloshirt, etc. Please email Hayley if interested in doing so.

If you are interested in a "Thank You NHS" banner, these are available with or without 3m pole and ground stake.
Cost of banners includes a donation to the NHS - so why not buy both styles?
---
Went The Day Well!
Surprisingly well... we even had a rehearsal the day before...
7 folk from UK, 1 from Holland, 1 from USA, 1 from RSA and 1 from India!



The E-Jollyup started with FEB Masterclass from Andrew & Sandra