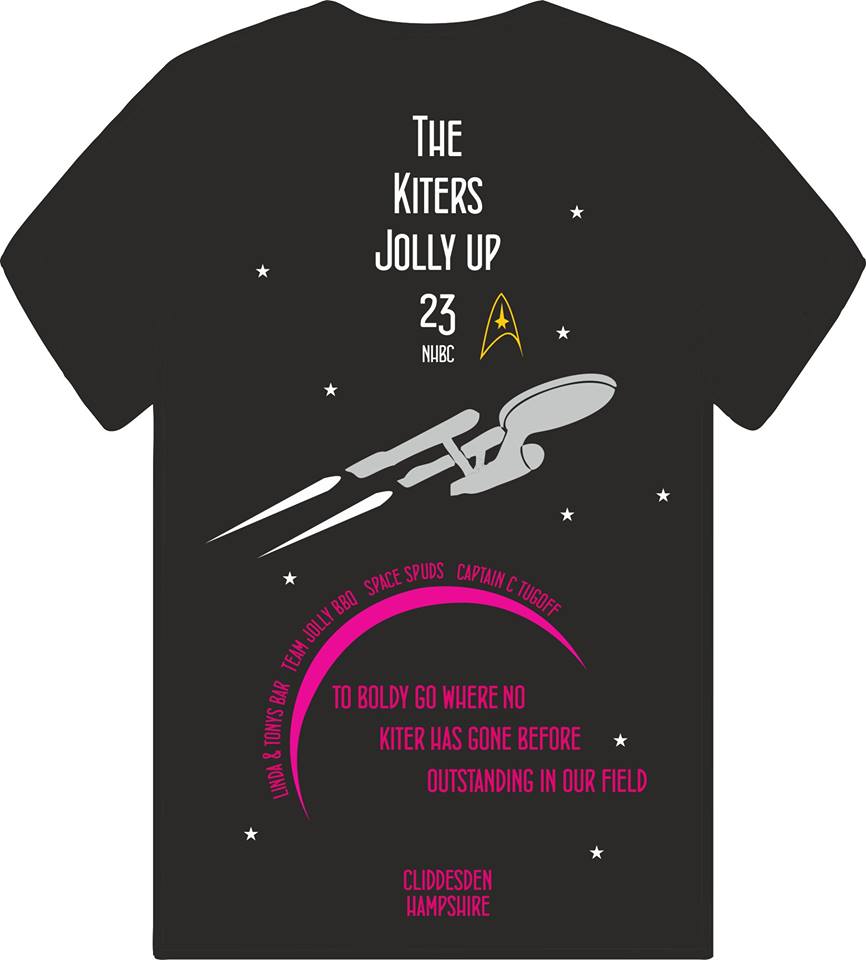 Thursday - Likely to see some Early Bird arrivals on site...
or maybe some left over hippies from

Gittesden

...
---

Friday - For those who don't cook on site, or don't fancy a breakfast bun from the Field Chef,
there is always the

Stag & Hounds Harvester

, Winchester Road, Basingstoke, Hampshire, RG22 6HN

Friday evening food will be Pie, Mash peas and gravy
We hope our friend from Holland enjoyed it! A Big Grumpy Welcome to Dick Toonen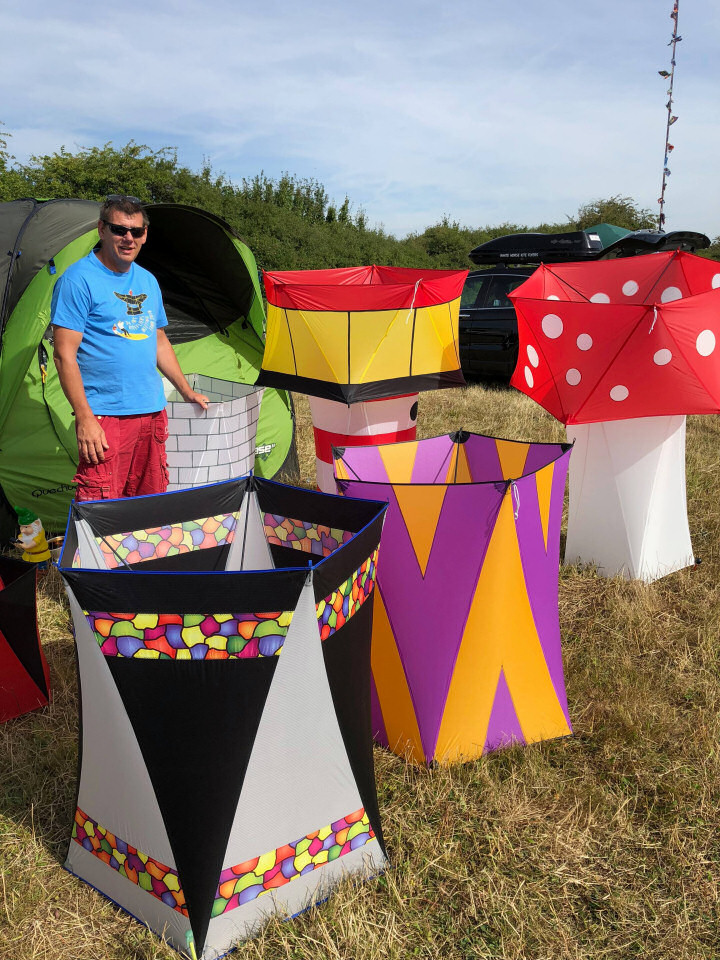 Dick also introduced the Brit Gits to the quaint Dutch habit of getting oiled... eh?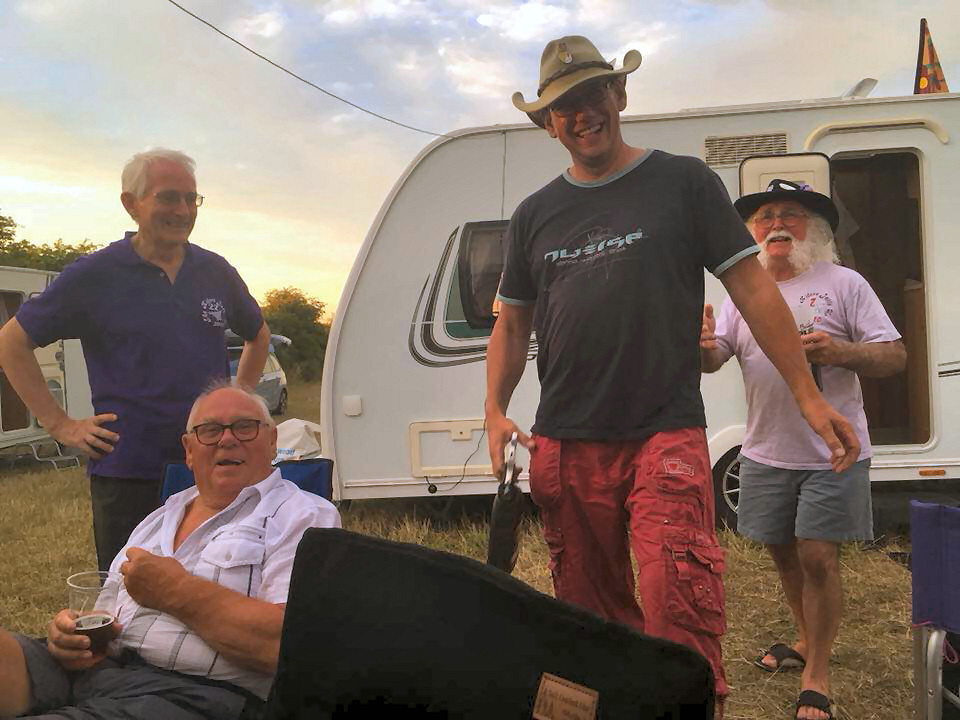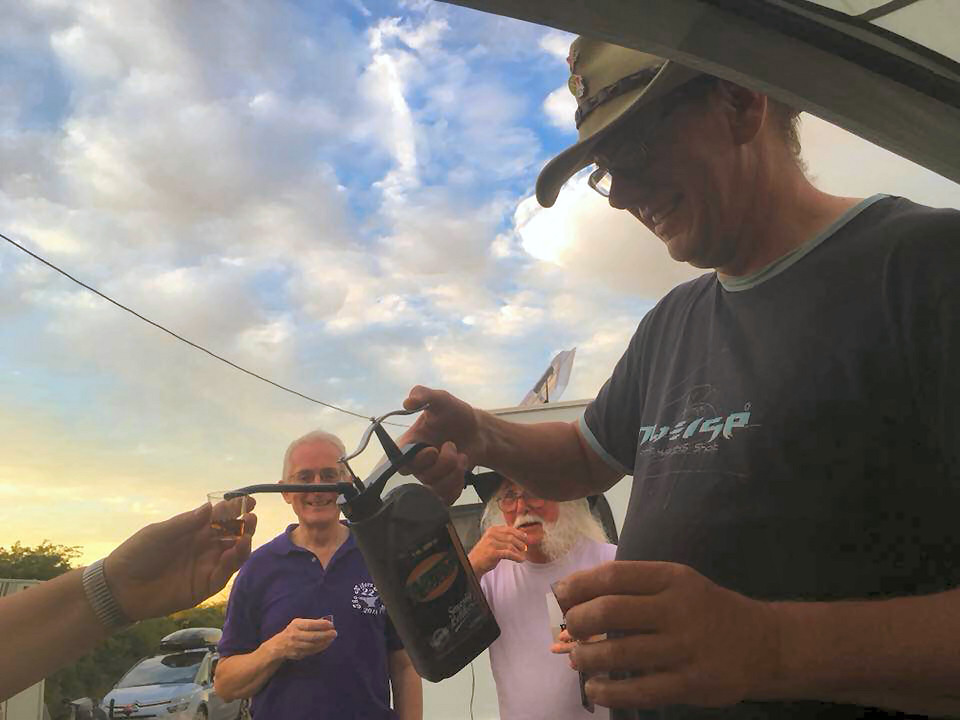 "Nobody knew just what it was - and nobody ever will"...

Nozem Oil



Neil Lover brought along some familiar looking banners... Oz DNA? And is that a new drumbox perchance?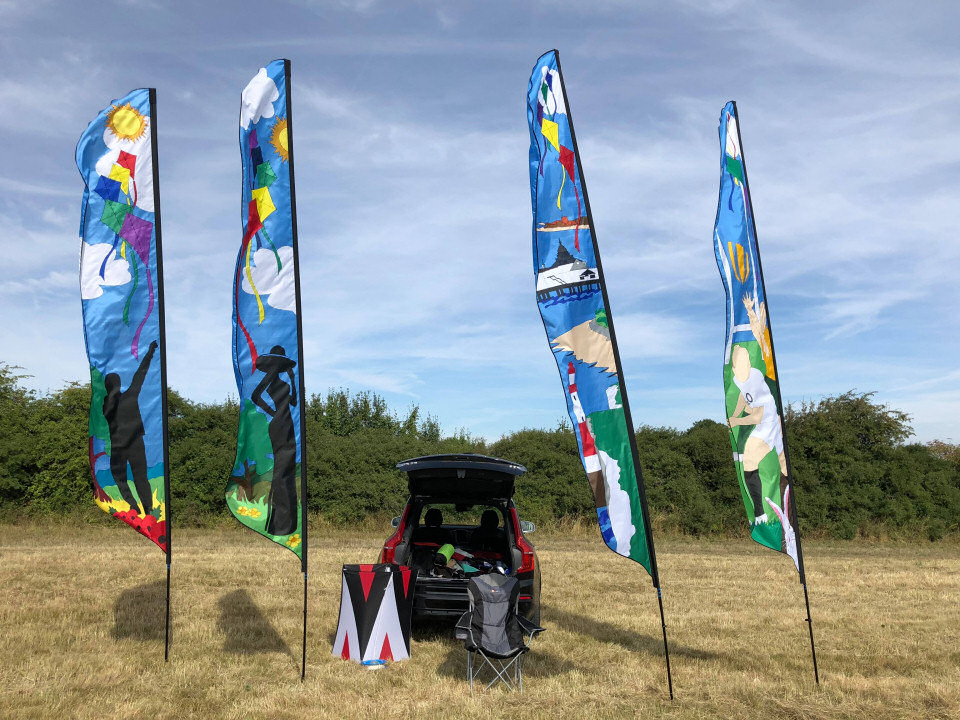 ---

Saturday - Linda Nicholls' dogs, Jack and Raven really appreciated the swimming pool!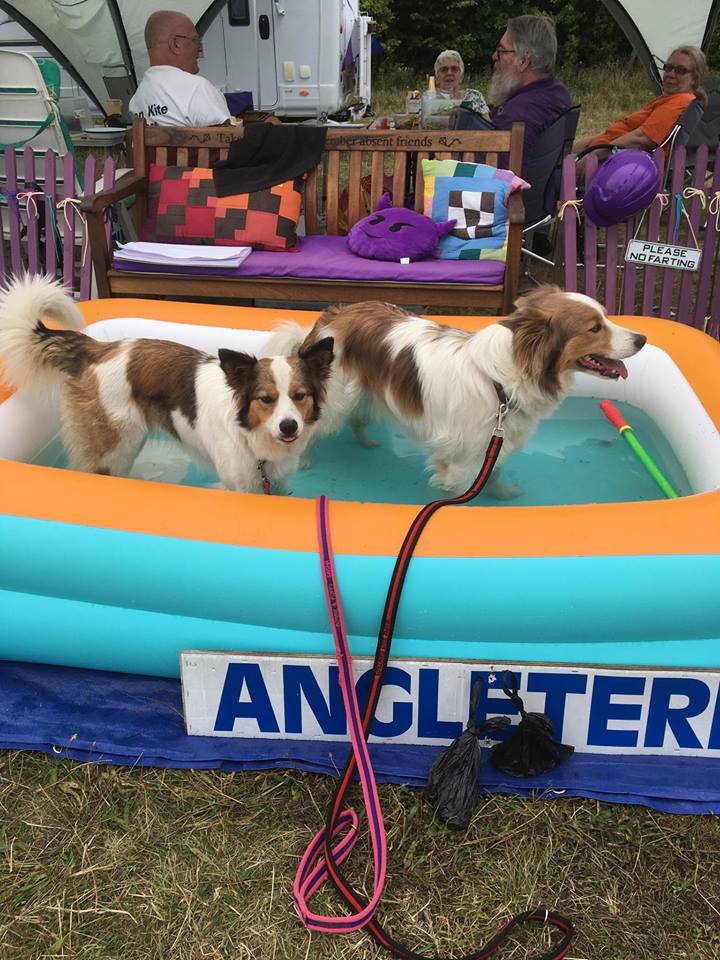 Cakes for sale in the marquee - all for a good cause,
to help the Labrador she's trying to rescue from Turkey.


Rescue Bagheera from Turkey - Justgiving Link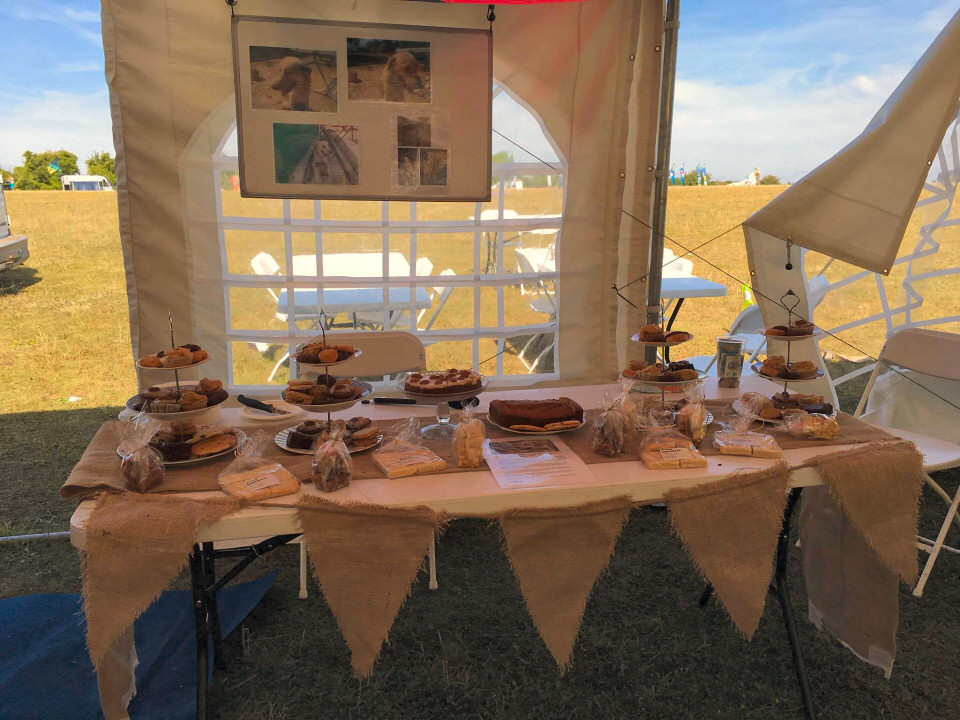 We are getting some button badges made in memory of our good friend

Gayle


CBP has asked that any donations for these badges go to an animal charity
- and he was delighted when I told him about the Bagheera Appeal!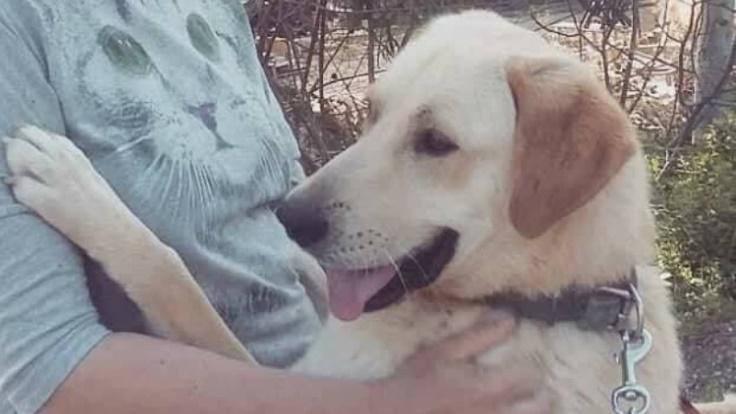 ---

Sunday - The morning after the night before - marquee and pool still intact!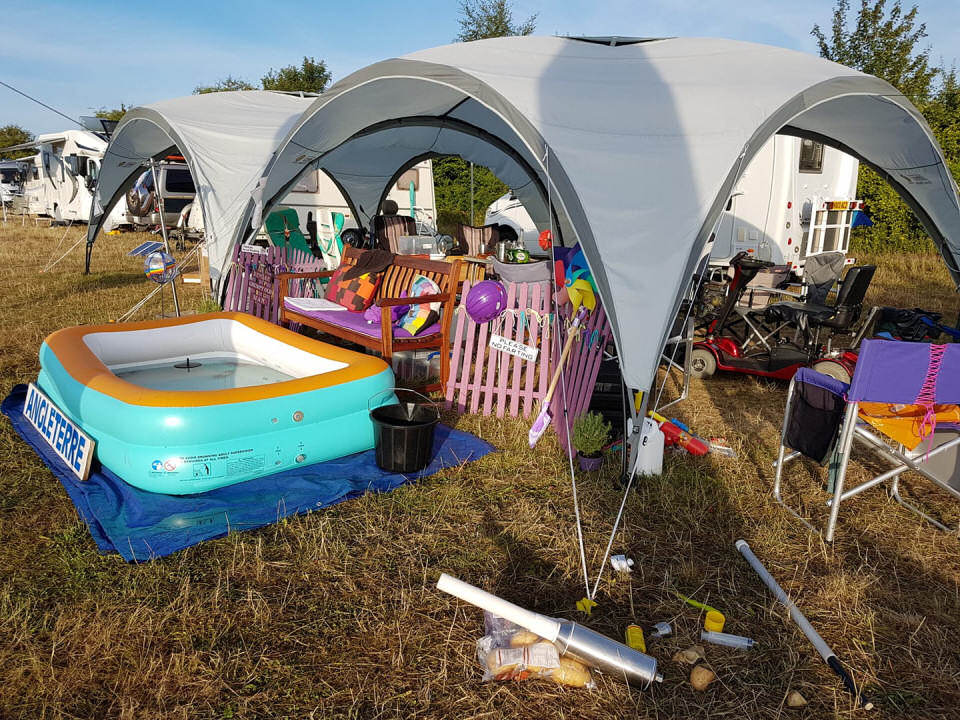 Sunday afternoon - the gazebos came down, the ool emptied, and trying to remember where it all fits in...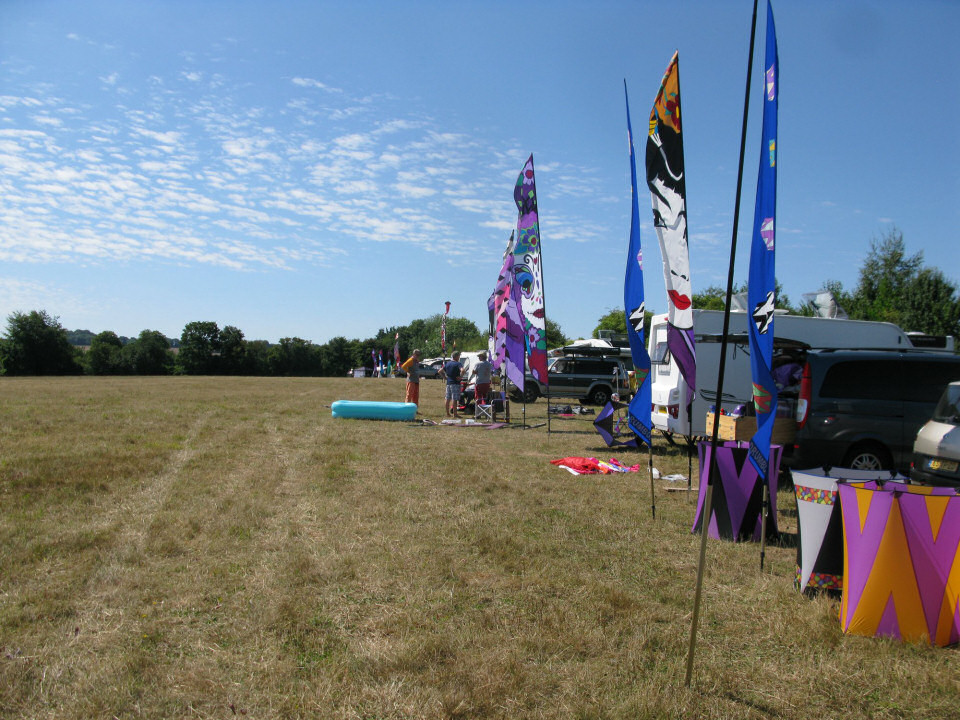 Neil Lover took so many great photos and video clips, that I will have to make up a new web page for them!
Here is another of one of his great kites - Commentators with the Decorators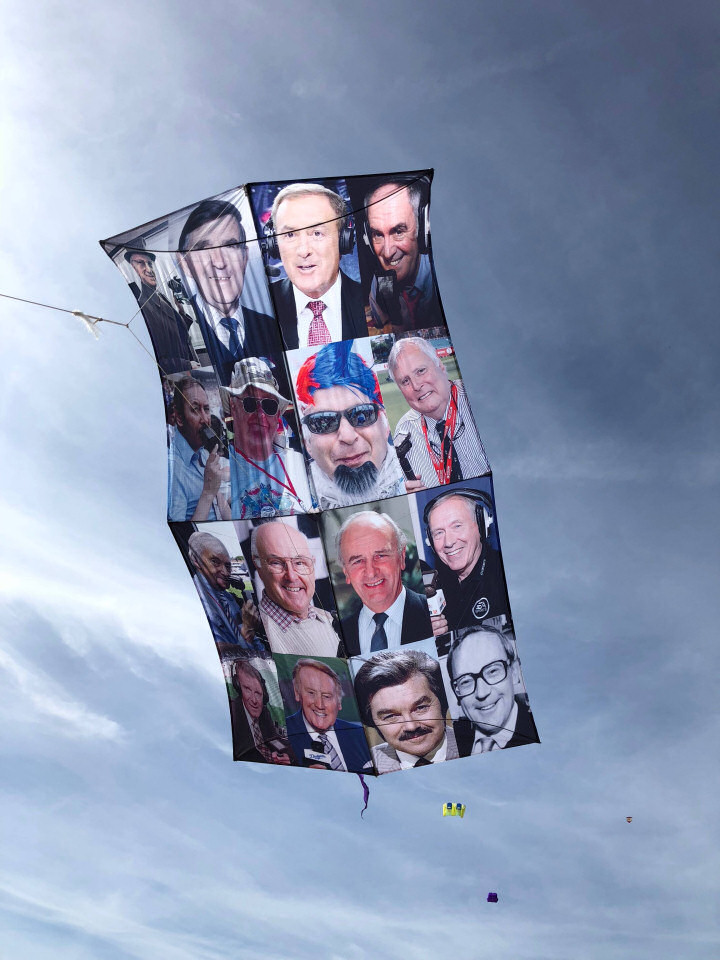 Neil Lover took some splendid video clips - this one is my favourite - Facebook Video Link

HERE


or if you do not use Facebook, we have downloaded it for you here...



Facebook Photo Albums:-

Arthur Dibble
---

Some people seemed reluctant to go home... Chris Parfitt took this lovely shot on Monday at sunset...